About Zed Squared
Zed Squared has one mission: to create professional, fully-loaded website, for small businesses at a fraction of what it would cost to have a site coded.
Using Squarespace, we will work with you to create a bespoke (read, personalized), professional website that will satisfy all of your wants and needs. Whether you are a small business owner entering the foray of e-commerce, an organization looking to promote an event, or an individual wanting to showcase your work, we've got you covered, from idea inception, to launch, to upkeep and maintenance.
Have questions? Check out our FAQ.
Meet the team.. Not just pretty faces.
Founder of Zed Squared
Born and raised in Toronto, Ontario, Zach is currently studying at Western University in London, Ontario, working towards a combined JD/HBA degree through Western Law and Ivey Business School. Zach enjoys a challenge and will not rest until his clients are 100% satisfied.
Founder & President, Head Designer.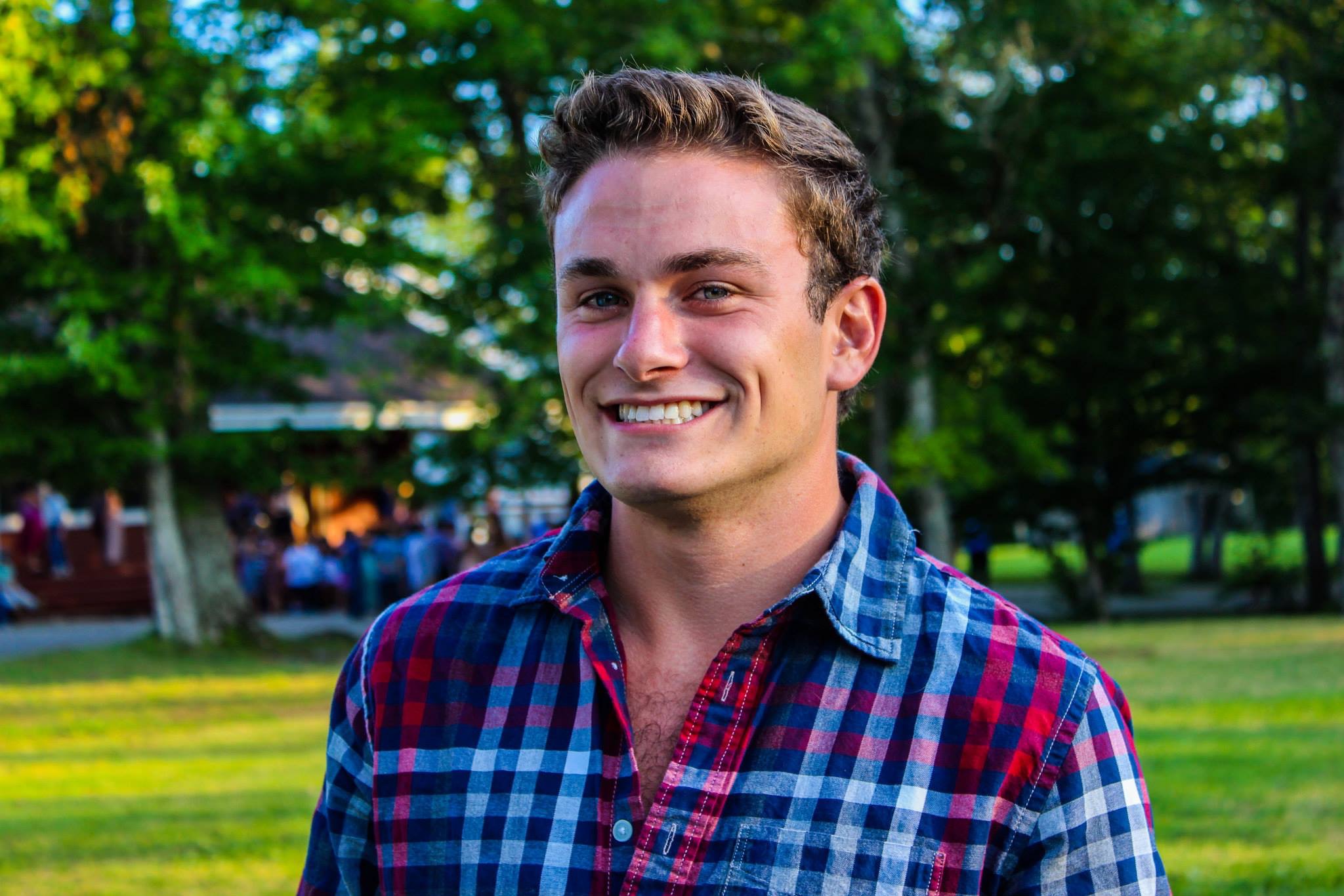 Vice President, SEO Guru & Business Acquisition.
Born and raised in Boston, Massachusetts, with a degree from Western University, Steven will work with you to ensure your dream website becomes a reality.
what platform do you use to build websites?
At Zed Squared, we use Squarespace (the same platform used to design this website).
Squarespace offers beautiful and thoughtfully designed templates that incorporate cutting edge UI/UX best practices, which means your website will have the best of the best in "form and function" baked right in.
Will my website just look like a template?
While it is true that Squarespace has a tightly curated library of templates to work with, the templates are there to act as a jumping-off point. Together, we will build a website that is distinctly and beautifully branded, but maintains a familiar user experience.
What if i don't have any content?
Having the right branding, imagery, and copy are prerequisites to creating a great website. But don't fret: we help with that too! We can help you collect and create the best assets possible in order for us to create for you the perfect website.
Well that depends on a few things. Firstly, it depends on the nature and scope of the project. Are we setting up a fully functioning e-commerce platform, or a single-page site to promote an event? Secondly, it depends on how often you will need your site updated. Will you have new products that will need to be uploaded often? Are you showcasing a constantly changing gallery?
Every project is different, and you will need to reach out to get a precise quote for your specific site, but here is our general cost structure:
Website design + updates/maintenance: $700 - $3,000 + retainer (prepays for X hours of work on the website after the site is built).
Logo design, branding and content creation: $100 - $500.
Cost of Squarespace subscription: find Squarespace pricing here*.
*Zed Squared clients receive 20% off their first year's subscription fee!
Is there anything squarespace can't do?
While Squarespace is robust and powerful, there are times that it isn't the best option for your project. Squarespace isn't currently built to support: Recurring payments, and anything that would necessitates integrating with a third-party API.
Still have questions? Don't hesitate to contact us!